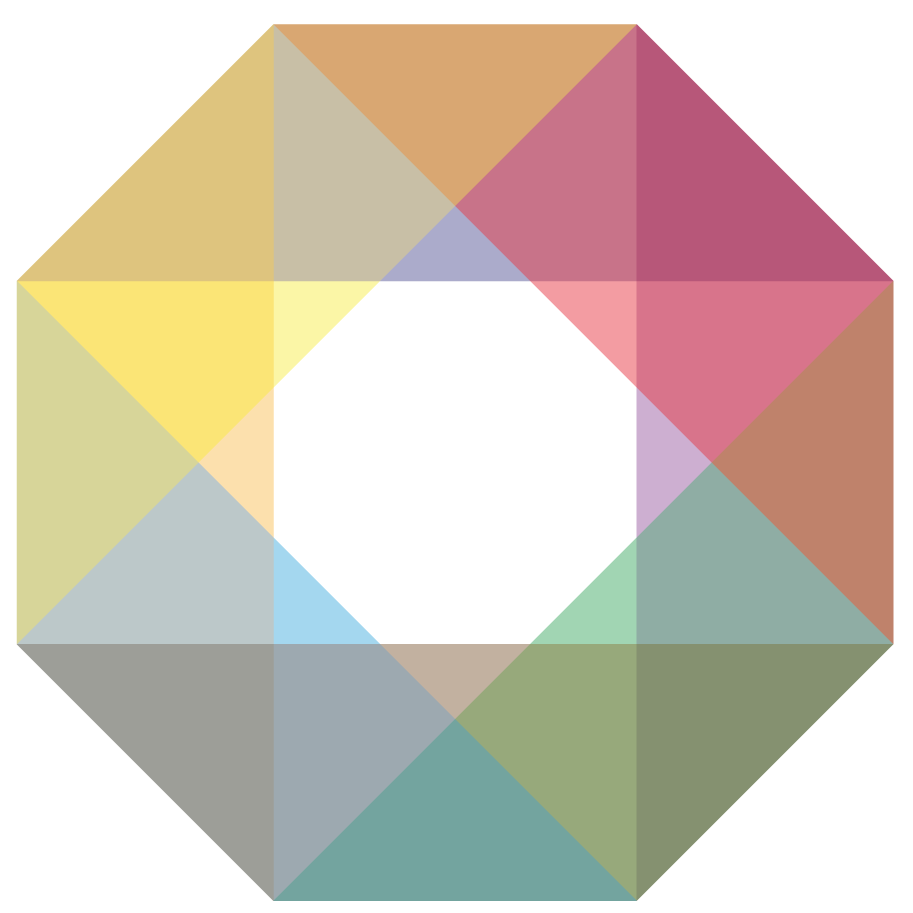 Detailorg creates digital value, building trust in real-world applications to establish new interactions within Web 3.0.
We implement multilayer DLT solutions to address the challenges of traceability, certification, interconnection, governance and tokenization for companies and organizations.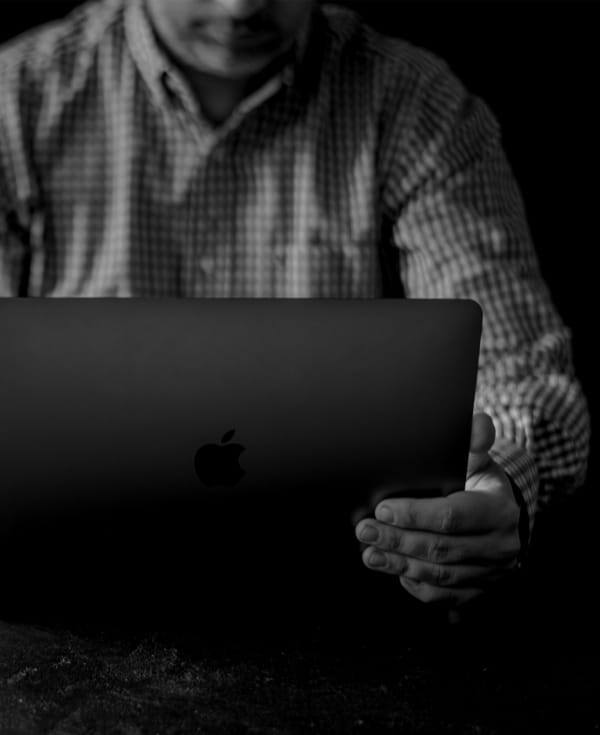 Entertainment and Collectibles

Ownership verification in the digital world is the main challenge in digital file management. The solution to this is achieved by creating digital twins. This allows people to perform their tasks or actions, and represent them in a single, interactive and interoperable digital way among many participants to verify information, promote trust and credibility.
e.g. IdentyArt
It is possible to solve the interconnection challenge between organizations using scalable peer-to-peer solutions, which represents one of the most important barriers in the private data network development with public verifiability, allowing to exchange value between them without increasing costs and provide new services to end customers.
e.g. Datta Capital
Industry and manufacturing

An open source standard with accessibility to data from the entire supply chain, it allows the creation of new automated digital relationships within industries, reducing the cost of transactions and also being the most efficient way to manage information, allowing to know the different processes and uses of resources in production environments.
e.g. Datta Capital
Raw Materials and Production

Thanks to public information standardization in a personal and private way, data stored compatibility in silos is achieved, which allows efficient data processing within the supply chain.
e.g. DOrigen
Open source solutions to drive 100% decentralized value exchange.

we support value-oriented programming
fully customizable

Classified, verifiable, compliant and efficiently stored information

solutions for managing, searching and interacting with information on the web 3.0.


Information backup in the most efficient way using the most appropriate technologies for this purpose. (middleware/stack)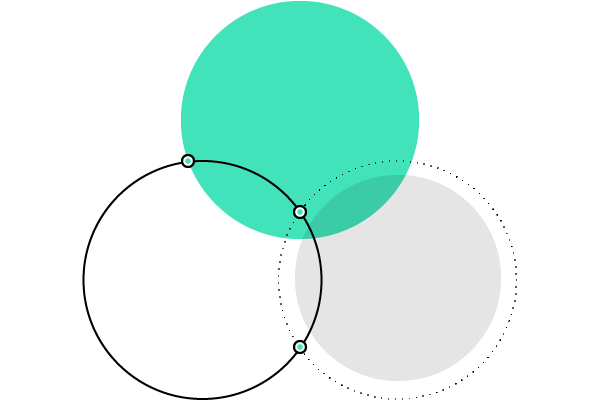 Efficient data backup management within companies is essential to avoid errors in data handling and to provide better services to customers. That is why we offer the 3 forms of funds management
We make it possible to achieve data management within Web 3.0, from the backup of encrypted databases, keys management, balances and user transaction status, that allow experiences similar to the traditional Internet, with usernames and passwords, as well as recovery systems.

In many cases it is needed to seek to provide an answer to the funds recovery, wallets and identities without users losing control. That is why we allow social recoveries.

For the most responsible and privacy-conscious users, it is necessary to allow them to be in charge of managing their own passwords and registrations. That is why we have systems for users to manage them exclusively.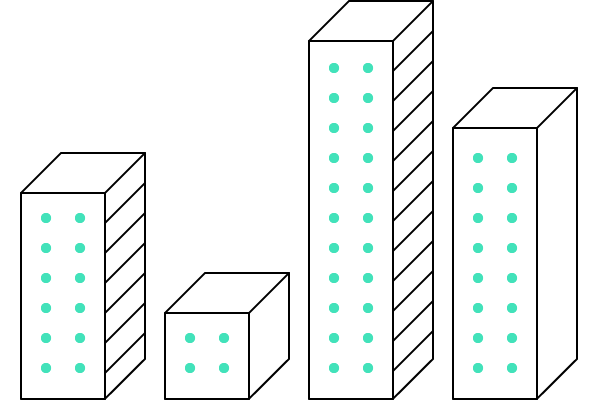 Organizations often have a large amount of data that needs to be managed. This can be done by storing the data in many different locations to make it available when needed. Selecting a storage system that adapts to the new digitization standards and making data compatible between organizations, users and teams is possible thanks to a correct selection of pools of records available to our customers.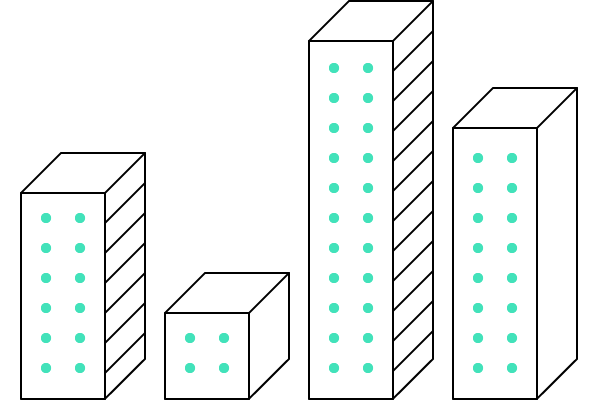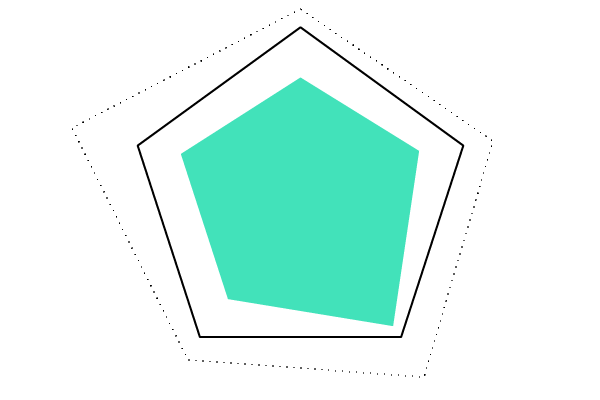 Our relays work as integrators of different types of DLTs technologies, allowing to perform registration operations, value exchange between multiple decentralized networks and blockchains, through transaction accumulation processes that provide our customers an efficient way to use them at low costs. Relays are fully adaptable to our customers needs (distributed storage management, creation and registration of NFTs, wallet creation, immutability and traceability of data, etc.).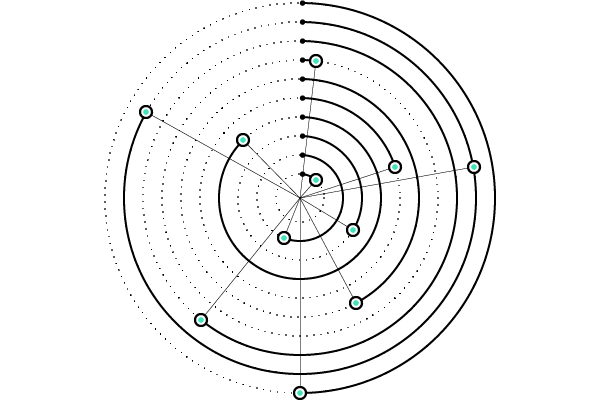 We specialize in integrating nodes from different blockchains to benefit from their uses within the same platform, and take advantage of the features that each blockchain technology allows us (value exchange, staking, vesting, DeFi, etc).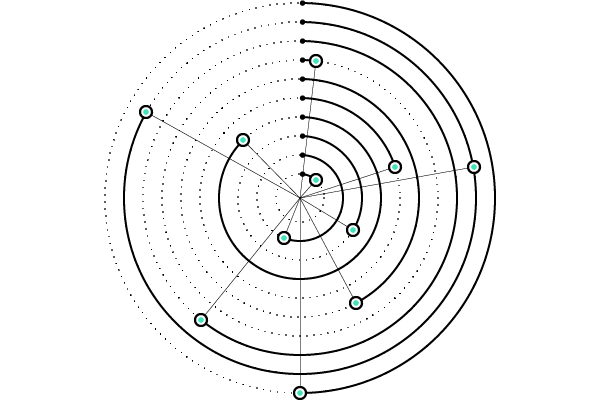 We focus on solving the needs of our customers.
At detailorg we work side by side with our clients to achieve the best results in the digitalization processes and application of new technologies.
We collaborate with key technologies development for the Internet of Value